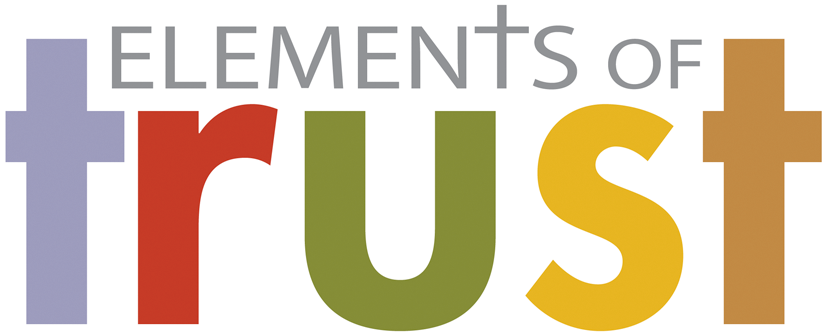 Welcome to the Science VBS - "Elements of Trust" Virtual Tour!  Take your time, explore the site, and get FREE stuff.  Stick around until the end and receive a sweet discount!
Science VBS has 10 amazing Science Devotionals, each with a  closing video.
Free Downloads
Download the FREE Small Group Science Devotional sheet for "The Nail Stacking Devotion" taken from Day #1 - "Trust"
Nail Stacking Devotion Download!
Science VBS has Amazing Science Projects! No More Lame VBS Crafts!
Ready, Set, WATER Rockets
Let's face it...VBS Music has gotta ROCK! Check out the worship AND song action videos from Lantern Music! Members receive 13 worship videos and 12 song action videos!
[/fusion_builder_row_inner]
Free Downloads
Download a FREE Scripture song from Lantern Music. This is 1 of 13 original songs that come with with Science VBS! Members of Science VBS can make and distribute as many copies of the music as you want!
The "Share" Song Download Bundle
Download a FREE sample chord charts for your worship band from Lantern Music. Members receive 13 full chord charts from Lantern Music.
Download a FREE PowerPoint of the lyrics for "Believe". Members get 13 PowerPoints + the Full Lantern Music Pro-Presenter Bundle ($250 value)
Science Devotionals
10 Science Devotional Videos (High & Standard Resolution)

Small Group Leaders "Spiritual Lab Manual"

Extensive directions and tips for devotional supply gathering
Science Projects
10 Science Project Videos (preschool and elementary versions) (High & Standard Resolution)

Extensive directions and tips for project supply gathering

Science Project worksheets

10-page science coloring book file
Great Music
Daily verse memorization made easy with scripture songs featuring Lantern Music.

Make copies of all the songs for every volunteers and every child - for FREE!

Includes worship song action videos and professional music videos.
Leadership Made Easy
VBS Director Manual

10 specialized leader guides for every area of your program!

Promotional Leader Guide (includes all promo files of all sizes!)

Small Group Leader Guide + "Spiritual Lab Manual" packed with scripture

Game Leader Guide (includes 5 science-themed games!)

Science Project Leader Guide

Skit and Drama Leader Guide (includes 15 skits + training guide!)

Snack Leader Guide

Science Devotional Leader Guide

Large Group Worship Coordinator Guide

Decoration and Set Design Leader Guide (includes 10 hi-res poster files!)

Technological Leader Guide

Free access to over 40 exclusive "Training Without the Meeting" YouTube videos to send to your busy leaders!