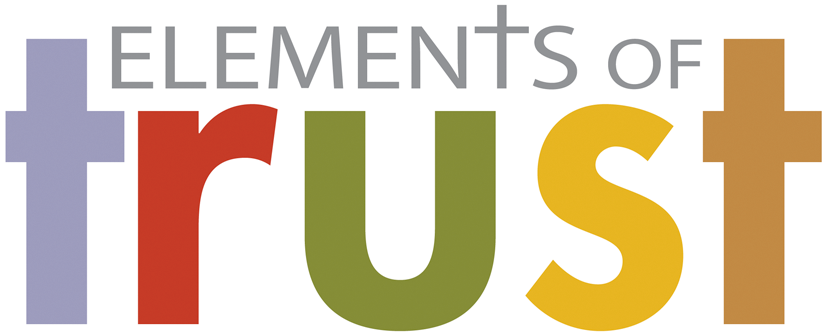 Welcome to the Science VBS - Elements of Trust download site! You will find everything you will need here: files, leader-books, videos, music, worksheets, skit scripts, games, snacks and more! This site is organized for ease of use.

High definition is the highest quality resolution and largest file size.  Use this version if you are using an HD television or a newer computer/projection system.

Standard definition is a medium range file size. This middle resolution will work with most applications and is ideal for playback on common personal computers, tablets, and smartphones.
Elements of Trust Download Sections
We have provided you with 5 different t-shirt designs. We have given you the native files to send to your own professional printer. Yes, you read this correctly! We give you the images! With Science VBS, you do not have to pay $10-$12/shirt. Rather, we give you the very images and files types you will need to outsource the printing for a fraction of the cost.
These countdown videos are a high energy, explosive way to kick off each day! Each countdown video follows a similar format, including verse memory!
Day 2 - "Receive" Countdown
Day 3 - "Understand" Countdown
Day 4 - "Share" Countdown
Day 5 - "Trials" Countdown
Training is a critical to leading volunteers. However, expecting busy leaders to attend another evening meeting just does not work! Few volunteer attend and those who do come could probably lead the meeting! Trust me, I live it! We have an elegant solution to train volunteers: "Training Without the Meeting". What if you could train and equip your leaders on their time, at their convenience and truly honor their commitment and busy lives? Through our resource, "
Training Without the Meeting
", you can! Simply download the document below and email the applicable links to your specific leaders. It is just that easy.
The Training Video Download Includes:
Science Devotion Leader Training Video
Science Project Leader Training Video
Decor and Promotions Leader Training Video
Snack Leader Training Video
Worship Leader Training Video
Skit and Drama Training Video
14 Different Set Design/Decoration Training Videos
Organizational and Administrative Tips and Training
So much more....